Wimbledon Synagogue Streamed Services
Welcome to Our 'Virtual' Services
Watch selected shabbat services and all the high holiday services on this page.
Bookmark the page to return to it when you want.
Our next YouTube streamed services will be for Simchat Torah on Saturday 10 October starting at 10.30 (Friday night service will be streamed via Zoom):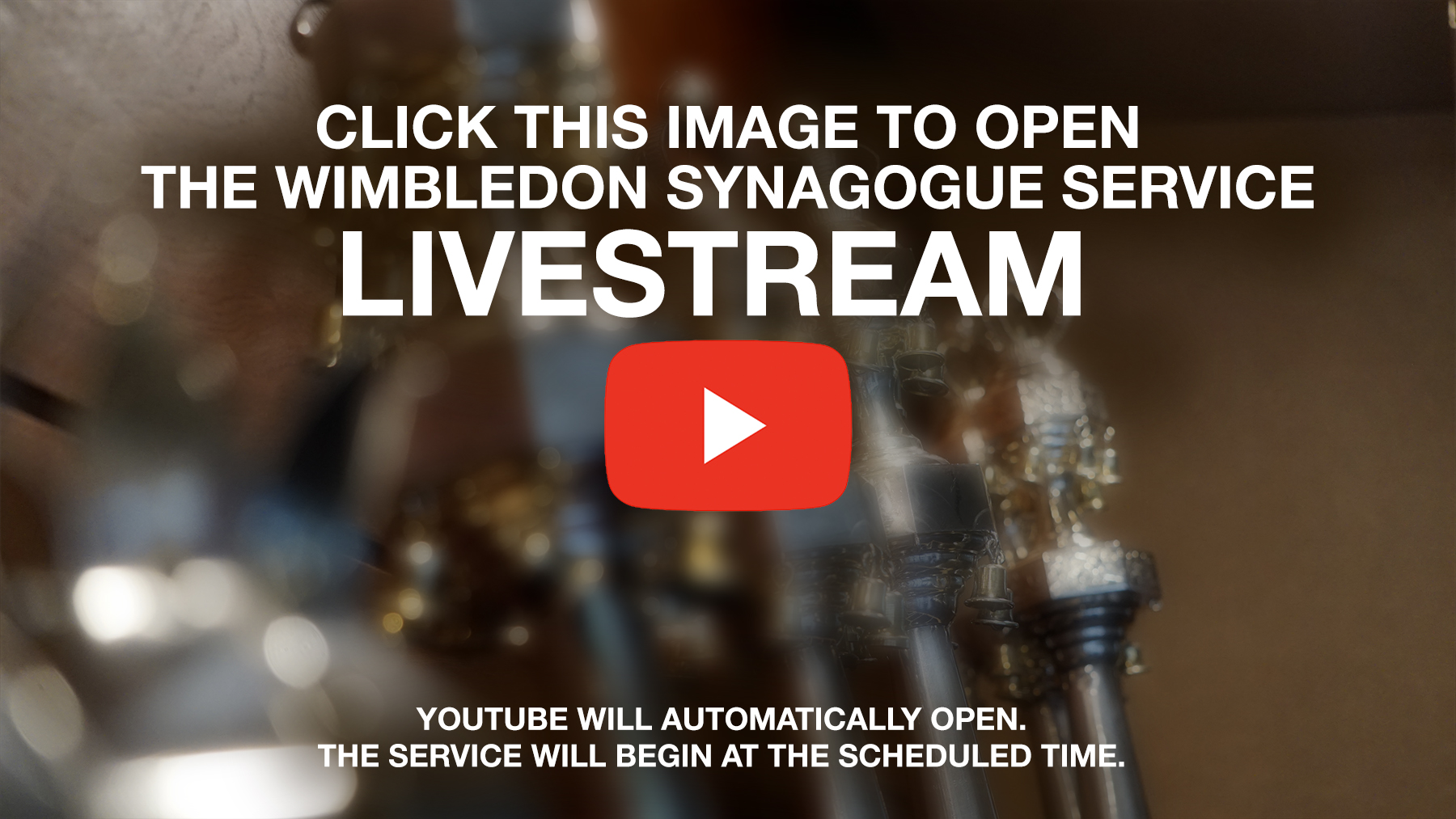 Regular Services – (not streamed here – a Zoom link will be sent)
Simchat Torah Friday 9 October 6.30 – the service will not streamed- a Zoom link will be sent – Saturday 10 Service will be streamed.