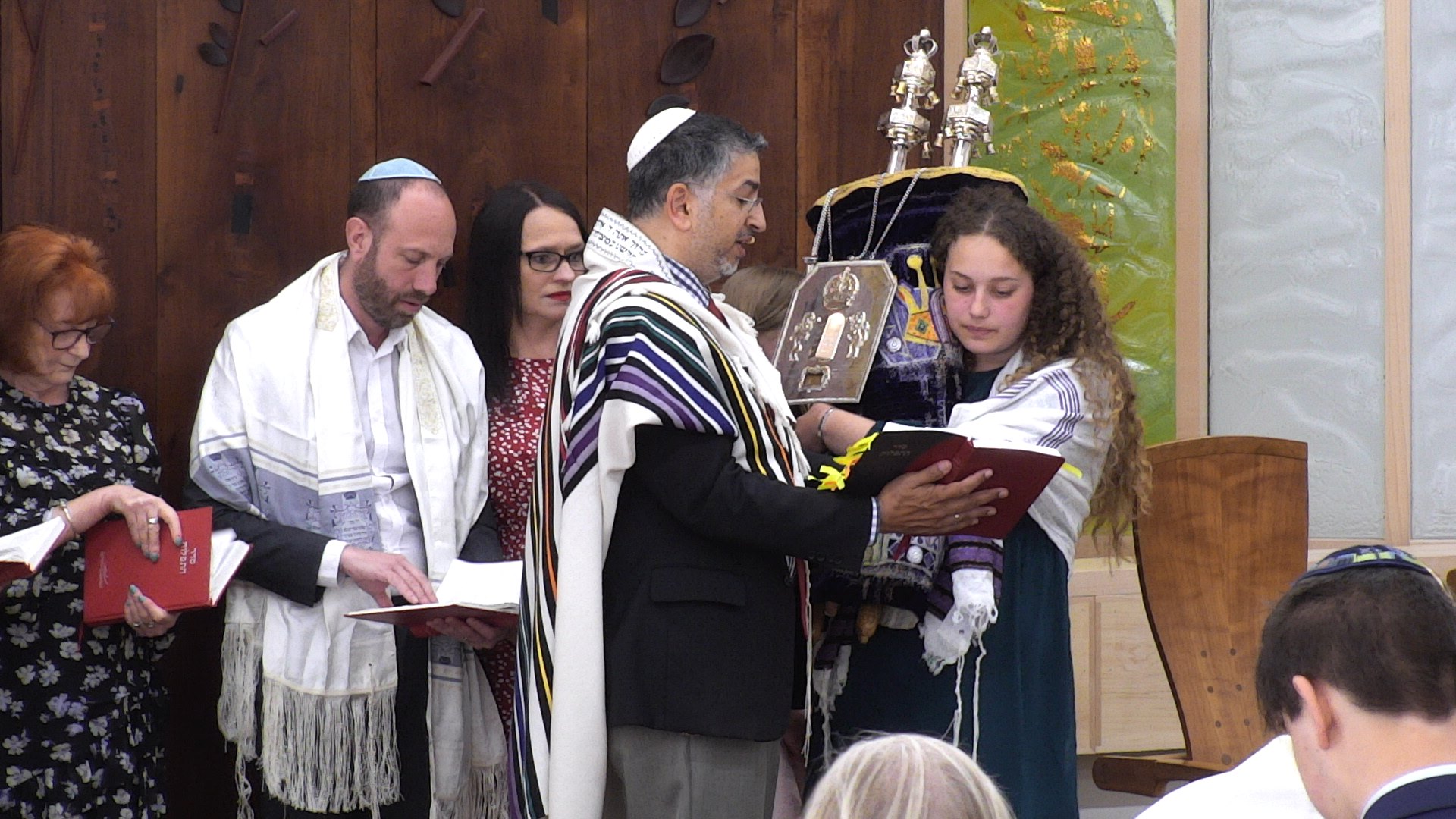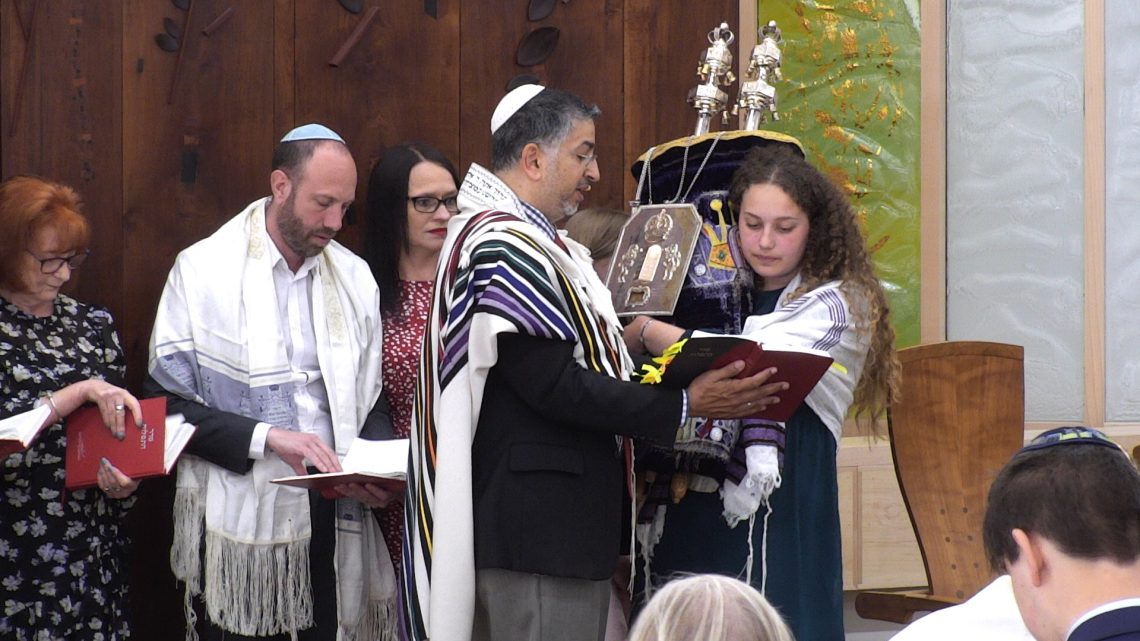 Celebrating Shabbat and Festivals
"We believe that prayer is central to a meaningful Jewish life. We aim to create opportunities for worship that are intellectually rich, grounded in Jewish tradition and inspiring for all."
To meet the prayer needs of the greatest possible number of our members, we hold a diverse range of services on Shabbat evenings and mornings, on festivals and on the High Holy Days.  Please check our Facebook page to see which services are on this Shabbat.
Because we believe that prayer matters to all, children are welcome in our adult services, and we also run regular innovative family services. 
Community Kabbalat Shabbat Service:   Fridays, 19:00
All generations of our community come together every Friday night for our Kabbalat Shabbat (Shabbat Evening) service.  The service begins at 7pm and is no more than one hour in length.  With participative music, a thoughtful Dvar Torah, time to think and a powerful sense of community, this is a wonderful way to begin your Shabbat.
Shabbat Morning, 10:30
Our regular Shabbat morning service is a contemporary Reform service led by one of our Rabbis or lay leaders, often accompanied by the volunteer choir, with a combination of reading, chanting, song and reflection. On many Shabbatot, we are hosting a Bar or Bat Mitzvah, or another life cycle event during the service. Speak to us, if you have something you want to celebrate with us.
LIVE STREAM:
All Shabbat and Festival services will be live streamed to our YouTube channel. We recommend that you "subscribe" the channel to receive reminders about all upcoming services.
To open the channel on your computer, please use this link: http://tiny.cc/WS-YT. If you want to follow the services on your smartphone, tablet, or smart tv, please open the YouTube application and search for Wimbledon Synagogue. 
We won't live stream the services on Zoom this year.
Parking
Parking in Queensmere Road is now pay and display. The hours of operation are Monday –Friday 10.00am -4.00pm with a maximum stay of 4hrs in any one period. You will need to pay at the meter or use the telephone pay to park system. However many other roads nearby are free to park such as Inner Park Road, Kingsmere Road , a short walk away.
Parking inside the Synagogue grounds is restricted to those of our congregation with disabilities.  If you have a disability badge please show your badge at the gate.  If you are bringing a passenger with a disability, space will be left for you to drop your passenger at the entrance before parking on the street outside the premises
Service Schedule
This website will always be your source for the most accurate, up-to-date information about upcoming Shabbat and festival observances, and, as the next cycle of holidays approach, will include detailed schedules of services, as well as information for guests of The Wimbledon Synagogue.