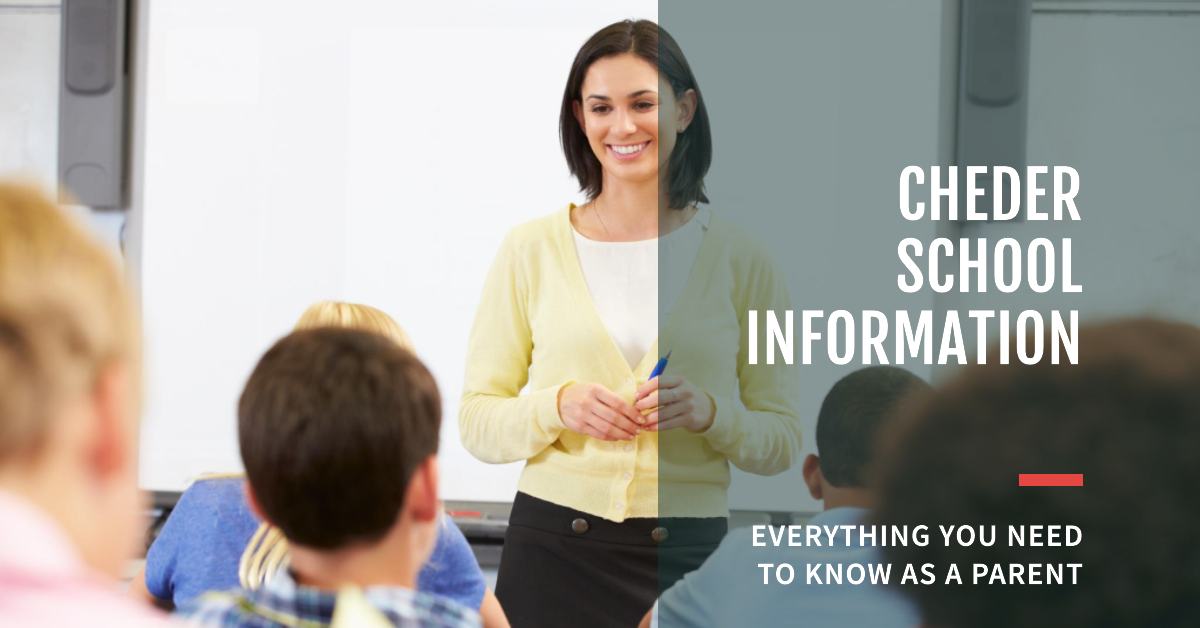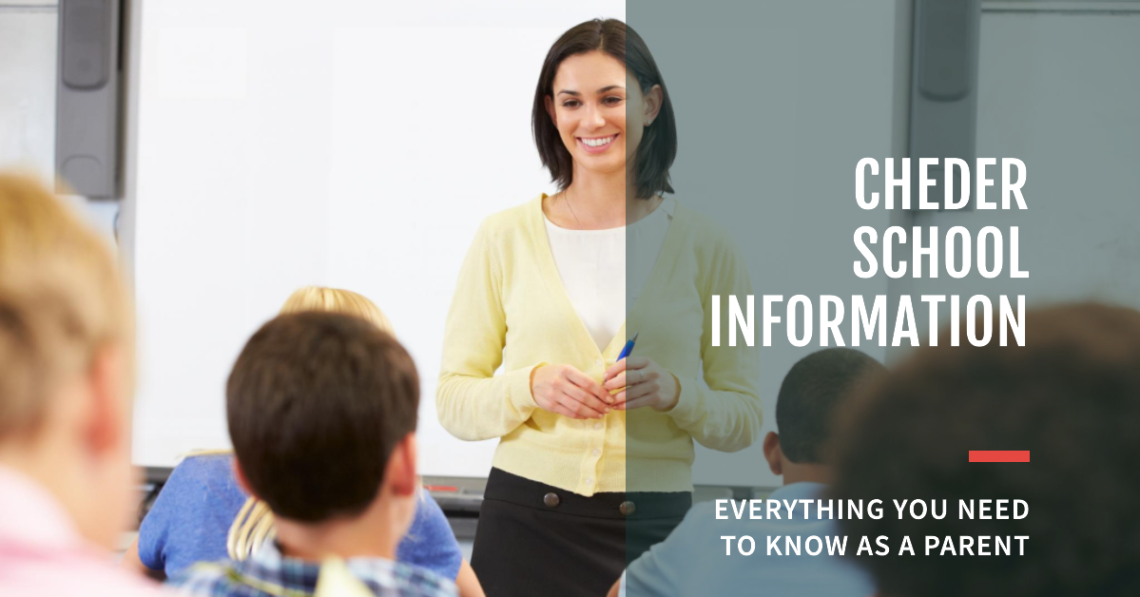 General Information for Parents
Security
We take security very seriously, particularly in these testing times. We have a security officer, a well-equipped and fully trained security team, and we work closely with the Community Security Trust (CST) and the local Police to ensure our children are safe when attending classes (and at all other times when our Synagogue building is in use).
We expect all parents of children attending Religion School classes to know how our security poli-cies operate in this respect and receive and the relevant information
Parking
There is no parking on the Synagogue premises as the area in front of the Synagogue is used by the children during playtime. Parking outside the Synagogue must be on the Synagogue side of the road, even if only dropping off children, to avoid causing problems with the Synagogue's neighbours.
Absence
If your child is unwell, he/she should not attend the Cheder until completely better. If he/she has had a temperature, this should be normal for 24 hours before attending Cheder. Please do not let your child attend if he/she has a cold or diarrhoea. Please let your child's class teacher or the Cheder Administrator cheder@wimshul.org know of any absence in case of illness or of any absence of more than one week.
Mobile Phones
Please ensure your child is aware that use of mobile phones is not allowed in class. If brought to Cheder, phones should remain in school bags and used only in emergencies or if instructed by the class teacher for use with school work, eg. research for a project.
Snacks
Your child will need a snack for break time. Please note that no meat products, meat or tref-flavoured products such as prawn flavoured crisps or sweets containing gelatine (eg. Haribo) should be brought in for reasons of kashrut. All store-bought snacks should be clearly labelled as 'suitable for vegetarians.' Because of the risk posed to children by nut allergy, all products con-taining nuts are also banned from the Cheder.
Break time
Please be aware that all pupils must go out of the building for the main break time unless it is raining, in which case a space inside will be designated for them to play. As the weather gets colder, it is vital that they come in with a coat.
Tzedakah
Every class collects tzedakah money each week for donation to a charity or charities that is/are chosen by the children. We would be grateful if you could send your child with a small coin or coins to put in the class Tzedakah box.in order to teach the importance of charitable giving. We also have a large box in the lobby for dry foods for Merton homeless organisations.
Books
The cost of textbooks is included in the fees but a charge will be made for lost Hebrew books.
Homework
Whilst homework is not usually set until the Emunah (year 8) class, it is difficult for the chil-dren to retain and build on what they have learnt without some reinforcement between weekly lessons. Some class teachers will email home worksheets for the children to look at during the week, preferably together with their parents.
Departure/ Pick Up
All children must be collected from inside the Synagogue gates for safety reasons. Gan, Aleph and Bet children should be collected from outside their classrooms.
Lost Property and Equipment
We do not ask children to bring in writing / colouring equipment as so much gets left behind. Boys are asked to bring a kippah if they have one and girls may also wear a kippah if they wish. All property should be clearly labelled. Lost property can be recovered from the lost property box in the downstairs cloakroom
Please note that the Wimbledon Synagogue Religion School cannot be responsible for the loss of any valuable item brought to the Religion School by children.
Communication with parents
Every week parents will receive a 'News from the Cheder' email with news and important notices. There is also an all-Cheder WhatsApp group, used only for communication from Cheder (so no need to worry about constant pinging of the phone). Each class also has a class-WhatsApp group with the teacher, where teachers communicate class-specific information and parents can communicate with each other.
Nitzanim, the Cheder Newsletter, is produced monthly other than in July and August. It is sent with Kehillah, the Synagogue magazine. We welcome contributions from parents and children, and we hope that you will find the information and photos contained in this newsletter interesting and relevant.
Please note that from time to time the teachers will send other information that requires your response.
Urgent communications and reminders takes place by email so it is important that you inform Diane Barnett of any changes to your email address immediately.
Wimbledon School Policies
Please see here for the full Cheder policies covering Anti-Bullying, Behaviour and Child Safeguarding, as well as The Wimbledon Synagogue Religion School Policies.
You can read the Behaviour Policy document in full by clicking on the link: Behaviour Policy.
You can read the Anti-Bullying Policy Document in full by clicking on the link: Anti-Bullying Policy.
You can read the Child Protection Policy in full by clicking on the link: Child Protection Policy.
Further information
Please feel free to contact Diane Barnett, the Cheder Administrator, with any queries or concerns on 07817 053607 (Monday – Thursday 7.00am – 9.00pm) or email
cheder@wimshul.org