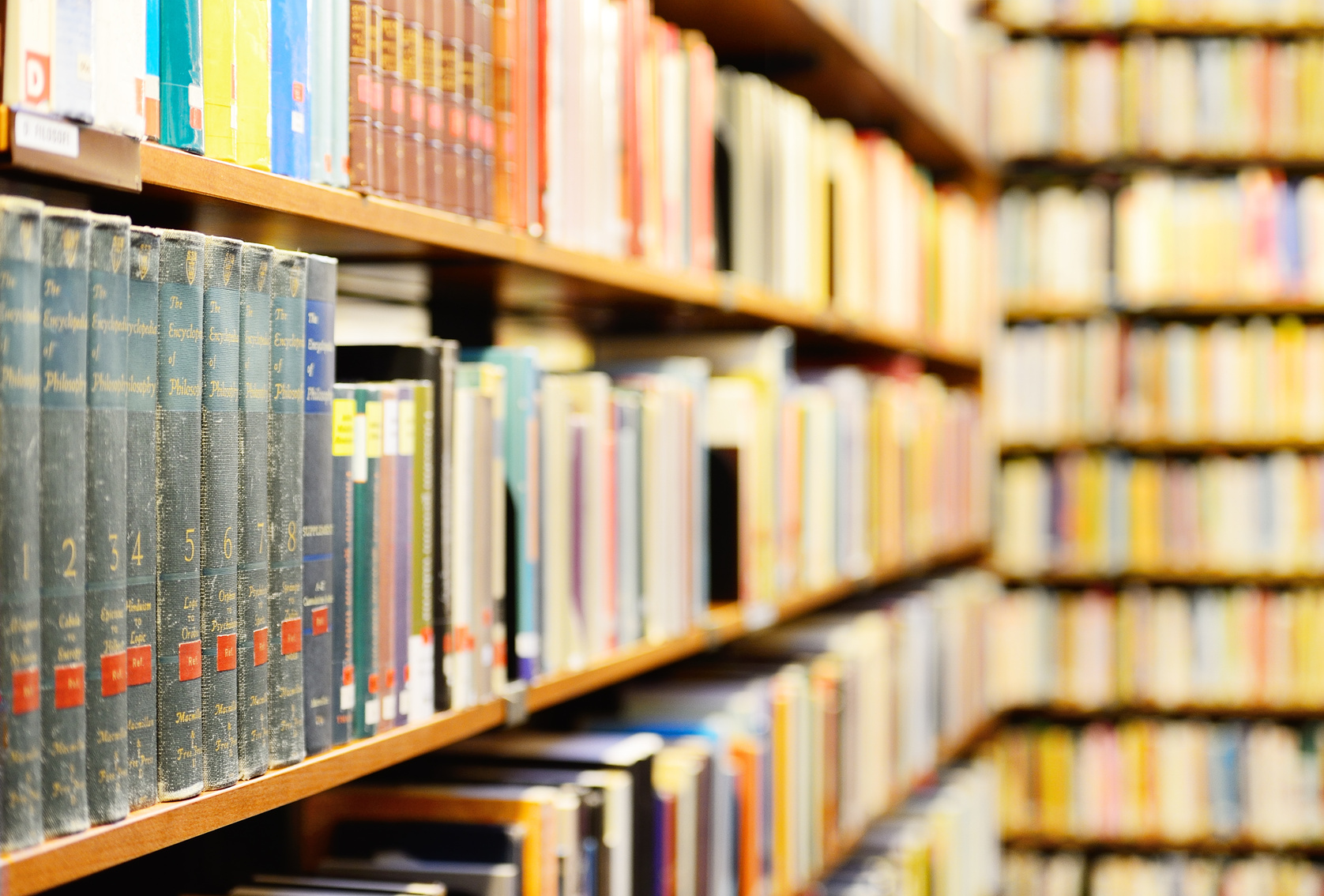 In 2016 the David Nathan Library and the Harry Urban Holocaust Library moved into their impressive and expanded new location on the first floor of the Synagogue. The library now has Internet access and facilities for Synagogue members to work in a quiet area. The library's collection of reference books is now housed in the meeting room adjacent to the library providing a benefit to Synagogue members attending adult education sessions such as Lunch and Learn.
The Synagogue is fortunate to have the David Nathan Library and the Harry Urban Holocaust Library housed in the synagogues impressive new library.
Both the main libraries have been created by the generosity of past members. The David Nathan Library houses nearly 2,000 books covering Judaism, Israel, History, Biography, Fiction etc while the Harry Urban Holocaust Library concentrates on the personal stories of survivors of the Shoah.
In 2017 the Library was able to create a new Interfaith section from the donation of books from the estate of the late Clemens Nathans. We now have the room to accept further individual donations or collections.
As part of the Synagogue library lending service we now have more than 150 DVD's which are available for loan, the majority of which have a Jewish theme.
A Bob Shafritz Memorial Fund donation has allowed the purchase of up-to-date dedicated software for the library PC and to obtain a machine to make the catalogue book labels.
We catalogue the collection using the Classification System for Libraries of Judaica employed by Leo Baeck College. To catalogue all the books in the Synagogue is a major task for the Synagogue Librarian and the dedicated volunteers who assist.
You can view the entire current library catalogue in pdf format by  clicking on this link: Library Link
Once the PDF is open you can search for title, part of title and author or part of authors name by pressing control F on your keyboard and entering your required search criteria.
Currently the Librarian and the volunteers work usually on a Tuesday morning. Those wishing to discuss books and take them out can check with the Synagogue office to confirm when the library is staffed. Synagogue members are welcome to come in for coffee and chat with the librarian or meet with friends.
When the library is not staffed books can be withdrawn and a withdrawal form completed.
For more information contact the Librarian by clicking here.