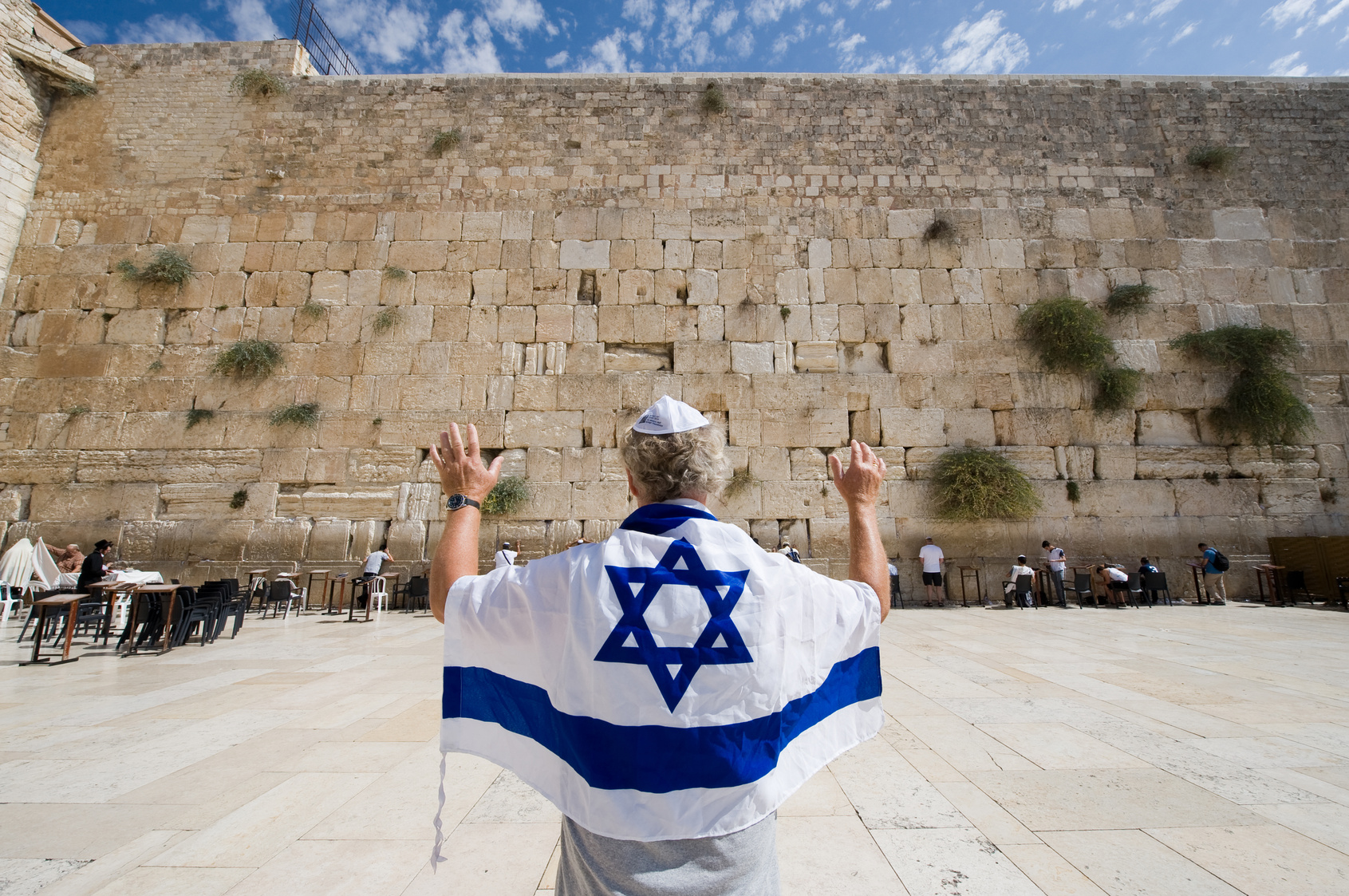 Israel Committee was set up in 2013 within Wimbledon Synagogue, with an aim to raise the profile of Israel and to maintain engagement between Israel and the Synagogue community.
Wimbledon Synagogue is a member of the South London Israel Forum, which promotes and coordinates Israel related events and activities in the community across South London. We work collaboratively bringing together Reform, Orthodox and Liberal Jewish communities.
As well as organising speaker events with a wide range of expert contributors, we also actively contribute to synagogue activities including services focused on Israel and Yom Ha'Atzmaut and Yom HaZikaron. Israel Committee have run advocacy courses and Hebrew lessons and we are currently supporting links between our cheder and children attending Leo Baeck Haifa.
In 2019 we worked with Metiv – Peace of Mind project – to sponsor via fundraising and hosting a group of IDF combat soldiers for a therapeutic intervention linked to combat stress. This project was postponed due to Covid and will now take place End of 2022.
We are keen to reach out to our neighbouring faith communities, especially the churches in our area. In order to achieve this goal, we re-established our local South West London and Dittons Council for Christians and Jews.
Israel is fundamental to the foundation of Judaism and the yearning for Israel has been a core part of Jewish identity through the ages. We are fortunate to live in an era when the State of Israel has been re-established and from a shaky start has gone from strength to strength.  However, we are aware of the intensity of attacks which range from physical attacks on the state and her people to reputational attacks which slander her name and denigrate her image.
In 2014, we established Pro Israel, Pro Palestinian, Pro Peace (ProIsPal) as an educational initiative to reach out to the public at large. ProIsPal runs stands in public areas with information about Israel and finds that many people support our message that, for there to be true peace Israelis and Palestinians need to promote each other's welfare. This approach has proved so successful that it is now being copied around the country.
As British Jews we take responsibility and do our part to stand up for Israel in Britain and to represent our community. We encompass a range of views about Israel, her politics, her governance, her progress, her citizens and her relationships with other people, but our love and concern for Israel binds us together and we contain the varied views through respectful and informed discussion.
We would welcome new members for our committee and supporters for our activities. Please contact Judy Weleminsky (South London Israel Forum Chair) and Liat Korduene (Wimbledon Synagogue Israel Committee Chair), if you would be interested or would like to know more.