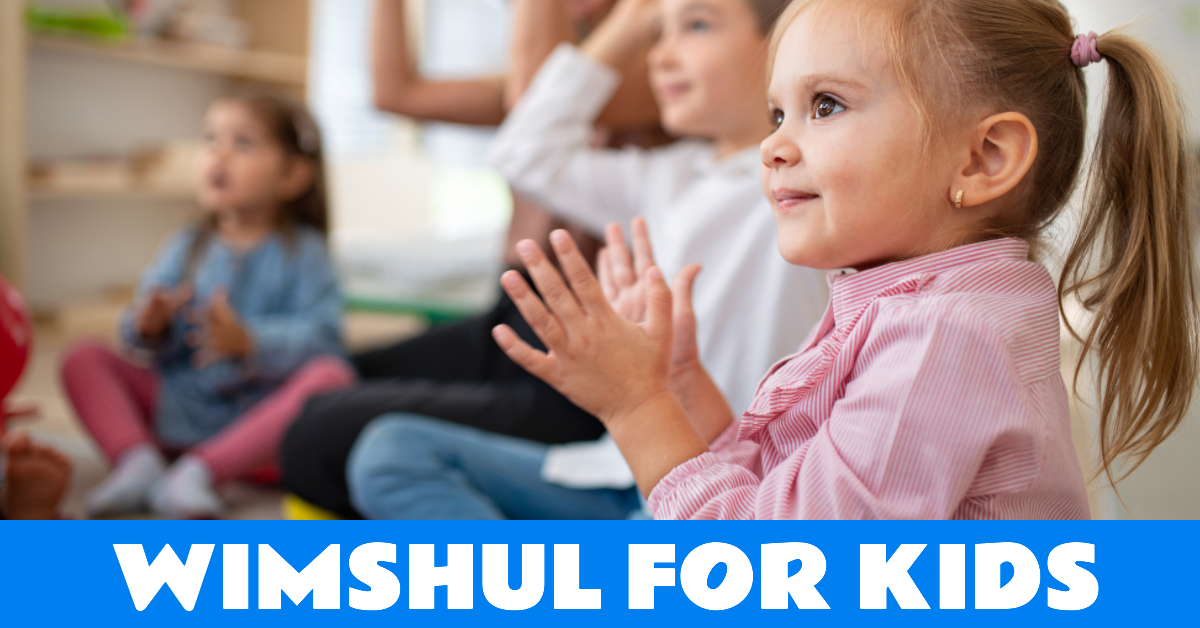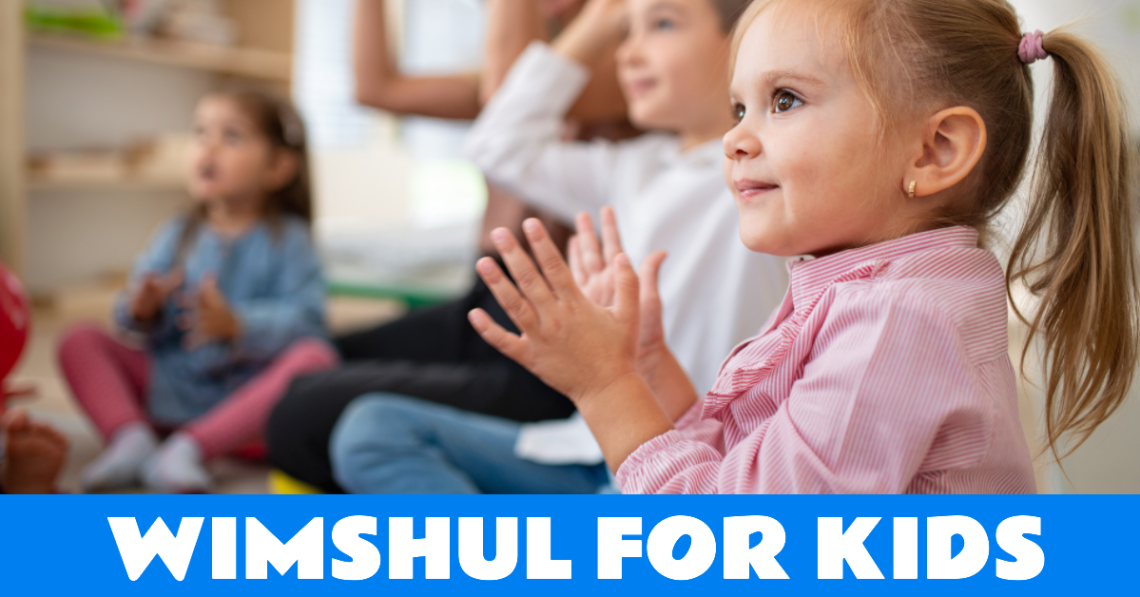 Family Services and Youth Work
Dear All!
Dear All,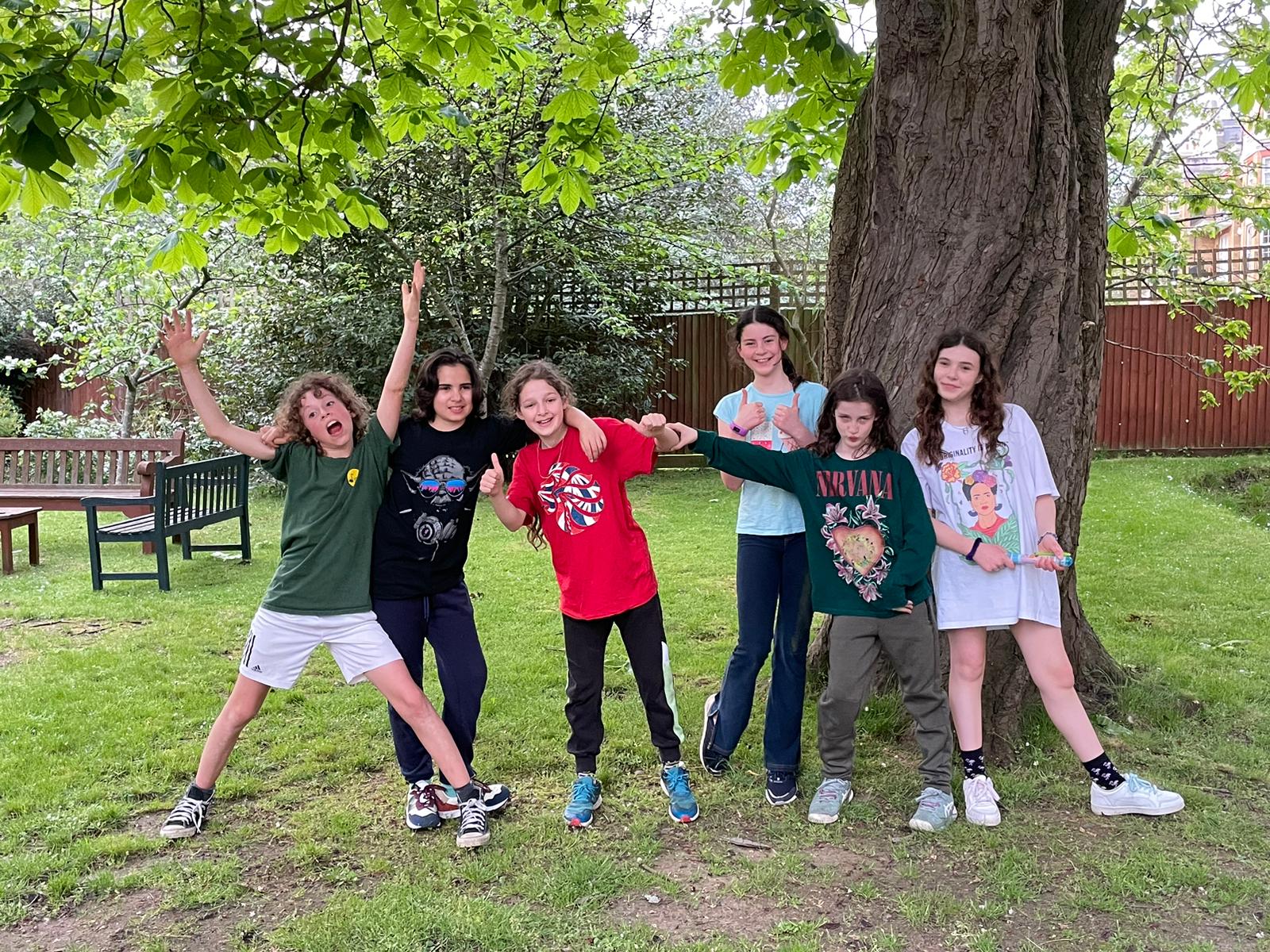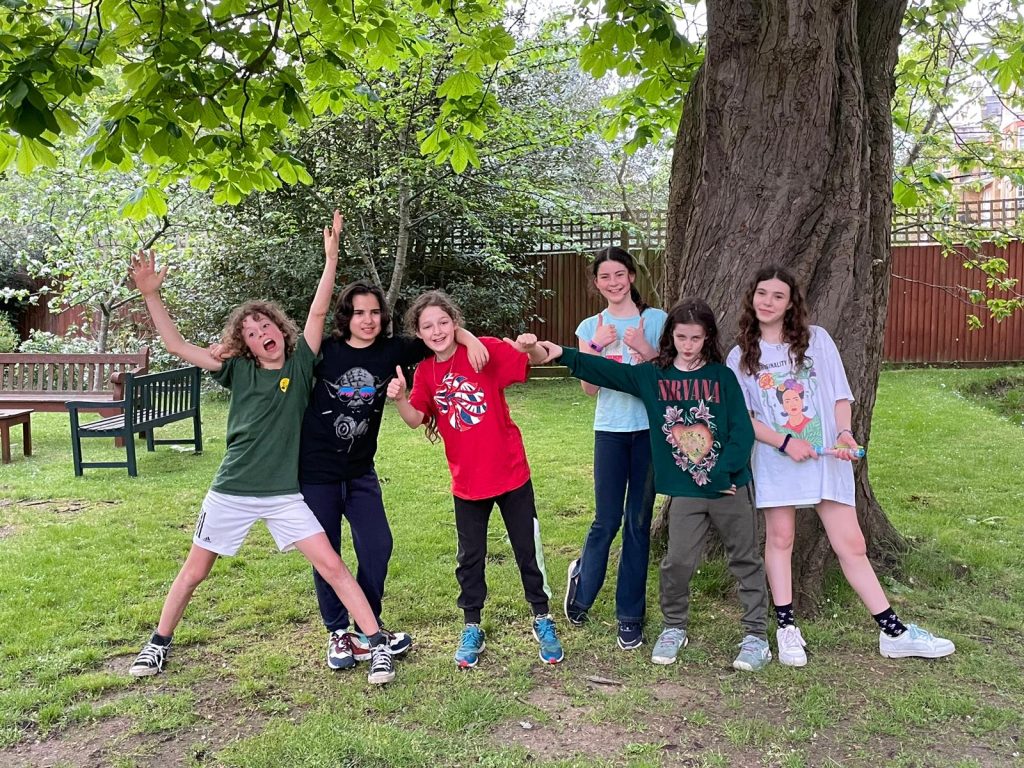 We stepped into the new year with some great activities during our High Holiday services. On Rosh Hashanah we made and blew shofars together as well as tasting all different types of honey, we also stretched our bodies as we prayed and thought about ways, we wanted to stretch ourselves in 5784. On Yom Kippur we talked about what could have been done better as we said the word "sorry" to each other. We also heard the story of Jonah and the whale and explored its meaning. All of this was possible thanks to the support of wonderful people who agreed to help run the children's services and I would like to say a big thank you to everyone who did!
With refreshed spirits we step into another month of youth services and activities. I would like to invite you to join us for Shabbat services: Tot Shabbat on October 7 2023 at 10:30AM and Family Shabbat on October 14 and 21 2023 at 10:30AM. We will also have our Sunday Social for Tweens and Teens on October 29 from 6-8PM. I am looking forward to seeing some of you soon!
Youth Worker,
Agi
Youth Activities in October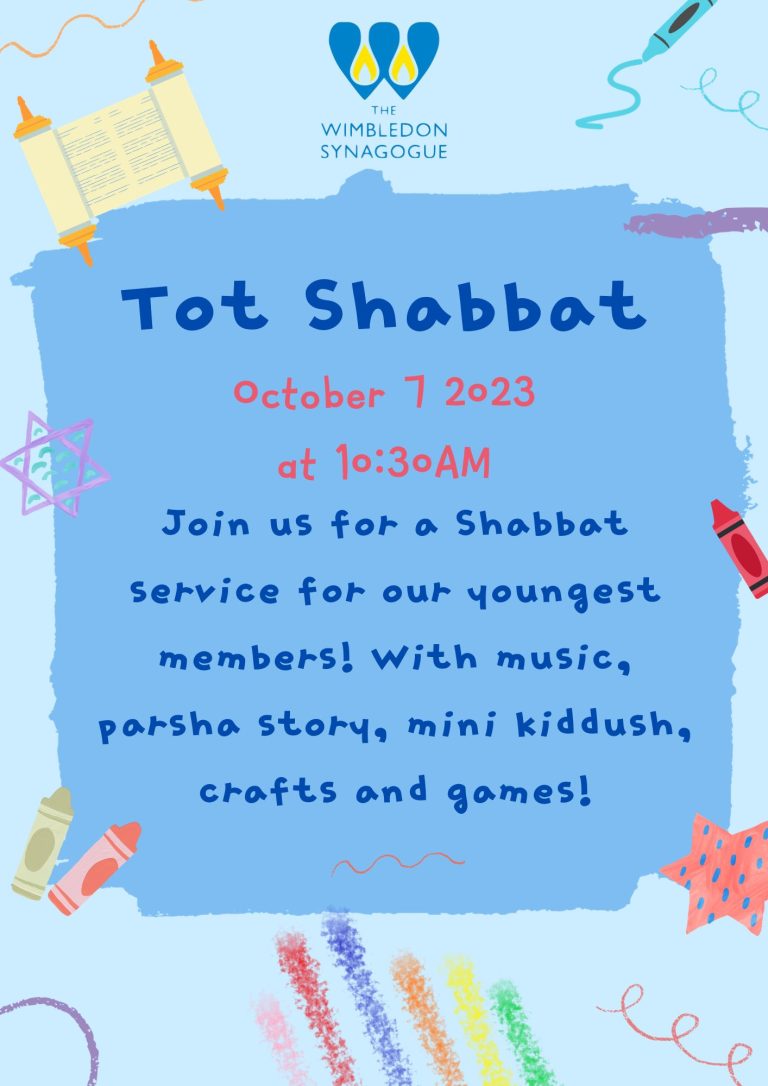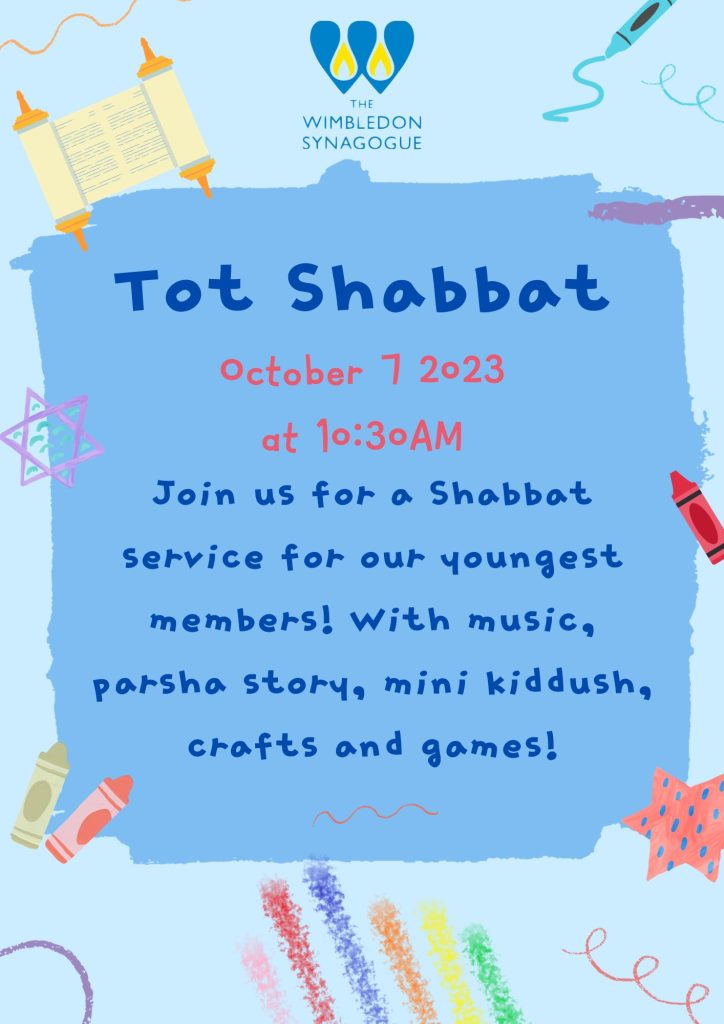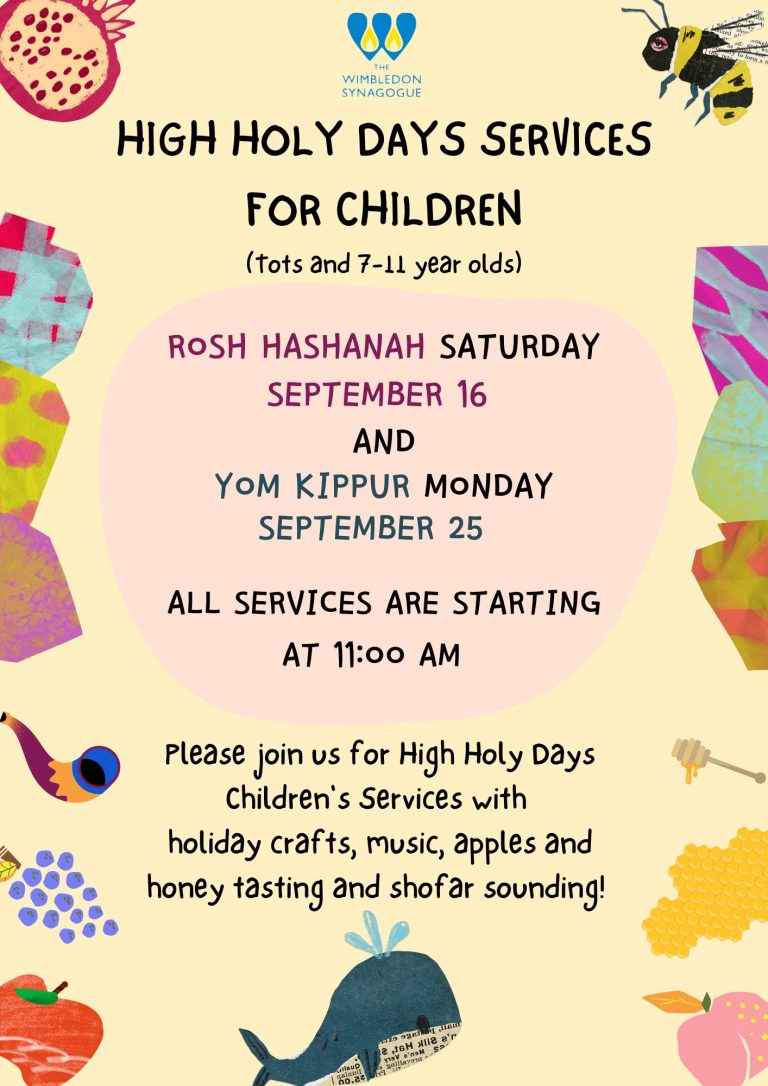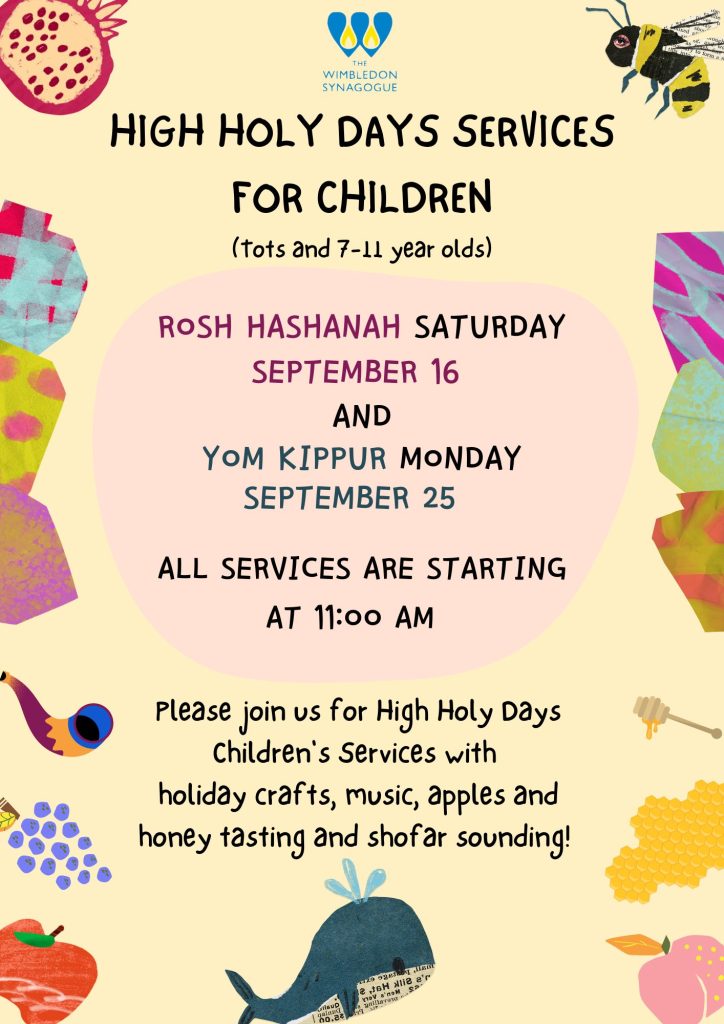 Please contact Agi for details about the services / activities: youth@wimshul.org.
---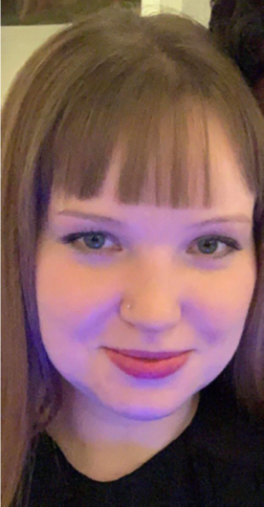 Hello,
I am Agi and I have recently been appointed to a new and exciting role within your Community. I come from Poland and made London my home 11 years ago when I followed my passion of studying Art and Design. I love sharing my interests in all things creative with young people and watching them grow. I have great love for Judaism and Jewish culture and have been engaged with other synagogues for many years. I hope to create a safe and exciting space for young members of our Community to help them thrive as progressive Jews and support them in discovering the beauty of our religion and heritage. I am looking forward to meeting you all very soon.
---