Interfaith Outreach is written in capital letters in our Synagogue. We believe strongly in having good relationships and partnerships with our neighbouring faith and non-faith communities. Our interfaith committee, headed by our rabbi, is not only running several encounters in our Synagogue per year, but also often seen outside our building at many events happening in Wandsworth and Merton. If you are interested in meeting members of our community, learning more about Judaism, or bringing faith/non-faith communities together, please contact our office as a first step.
Council For Christians And Jews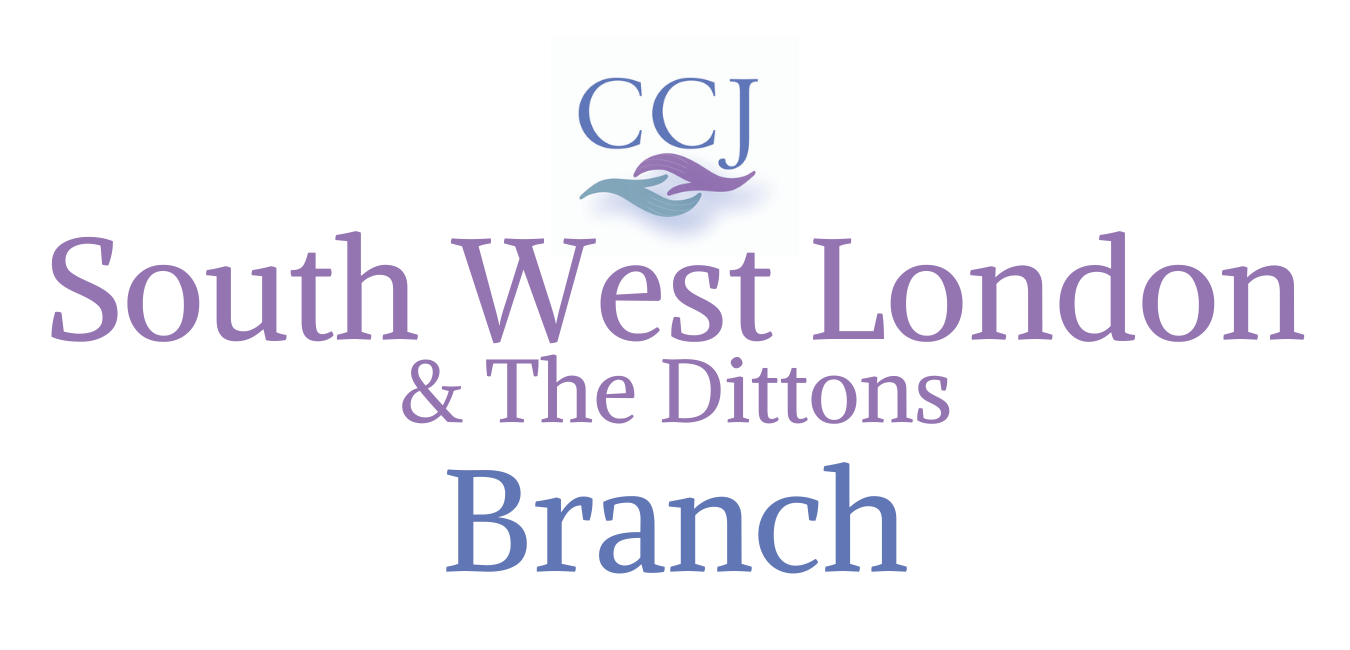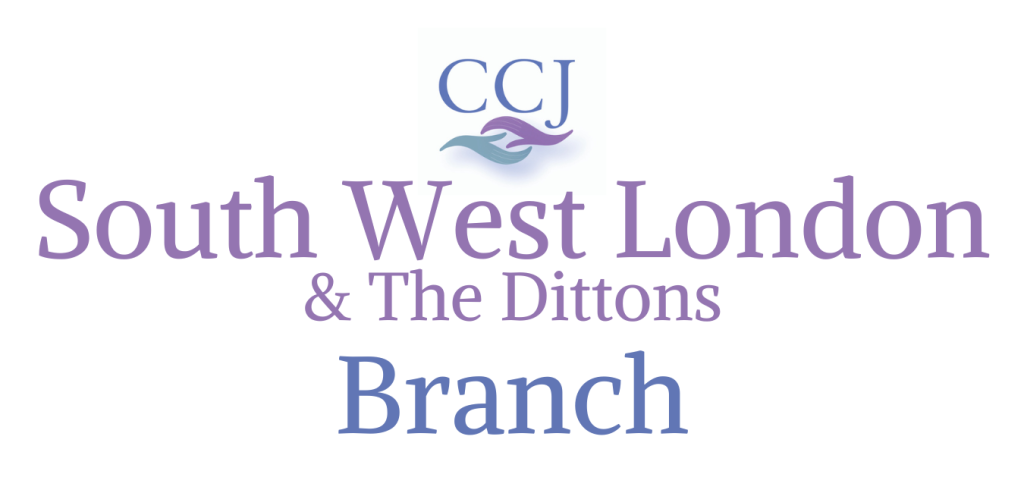 The national Council of Christians and Jews was founded in 1942 by the then Archbishop of Canterbury and Chief Rabbi partly to combat anti-semitism but mainly to inform each religion of the beliefs and history of the other. The CCJ is neither a missionary nor a political organisation.
The Wimbledon Council has been in existence for some forty years, with membership drawn from local synagogues and parishes and local politicians.  Two co-chairs, one Christian and Jewish chair, lead our local branch, and the committee is equally balanced. Our rabbi, Rabbi Adrian Schell is the Jewish co-chair for the 2022/23 term.
We meet several times a year, in the synagogue and in various local churches, to discuss matters of mutual interest with speakers from both faiths. Non-members are welcome at all our meetings, which are advertised on the synagogue noticeboards, in our newsletters and in our magazine Kehillah.
We would welcome further members from the synagogue. Please contact us for details by clicking here.
Faith and Belief Forum
The Faith and Belief Forum is chaired by the Chief Executive of Merton Council, and attended by a number of groups in the borough including representatives from the:
Christian faiths
Wimbledon Synagogue
Wimbledon Mosque
Baitul Futuh Mosque
Hindu Temple
Buddhist Temple
Society of Friends (Quakers)
Humanists
The Faith and Belief Forum is part of the Safer and Stronger Communities thematic subgroup.
Aims and objectives
The forum meets four times a year and its main role is to work with the council and others in promoting community cohesion.
Members of the group are involved in interfaith work with other faith and community groups, for example the Wimbledon Interfaith Forum