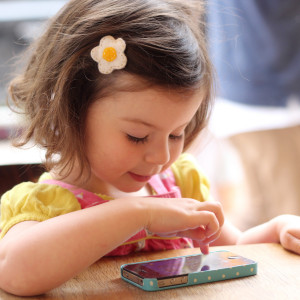 Please do get in contact with us if you would like to know more about us or want to get more information on a specific subject area mentioned elsewhere on the site.
It may be worth searching on our website before you contact us as you will find contact information for individuals in our community who will be responsible for leading on that area or event.
If you don't find what you are looking for ,or you want to contact us about something else,  then simply either click the 'contact us' link on the relevant page or click the contact form link below.