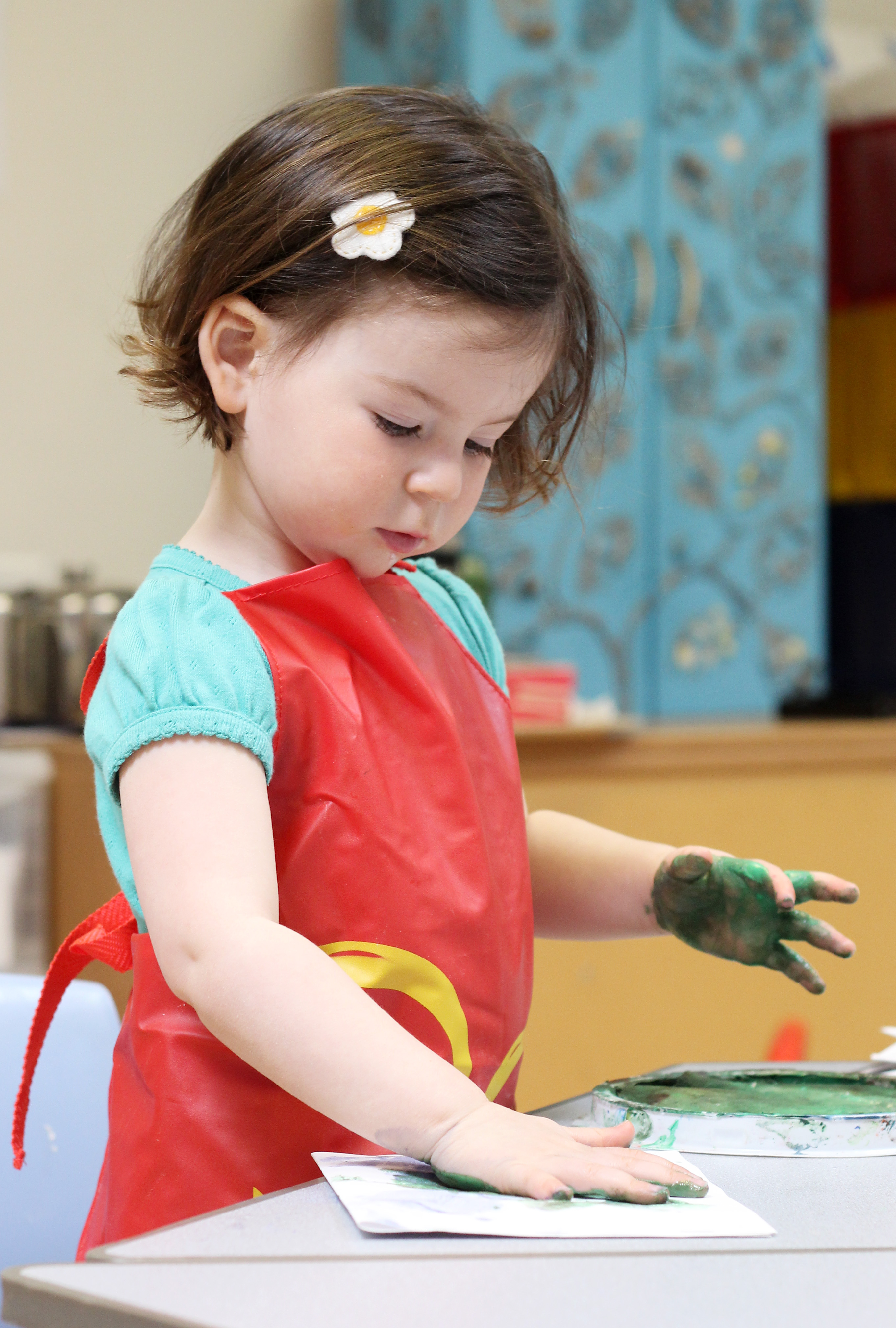 The Wimbledon Synagogue Baby and Toddler Group meets every Wednesday morning in term time at 10.00 – 11.30 am in our spacious, welcoming Family room.
All are welcome: parents, grandparents, carers and, most importantly, babies and toddlers.  We make and bake, laugh and sing together, building friendships that often last a lifetime.
As well as enjoying a semi-structured activity provided by our Apples and Honey nursery teachers, the children play, explore and love our creative song sessions. Our programme often revolves around the festivals, as does the singing, storytelling and dancing that follow. The whole emphasis is on having fun in a relaxed Jewish environment. 
We would be delighted to welcome you, so please do contact Louise on louiseapplesandhoney@gmail.com if  you would like to find out more and to join us.