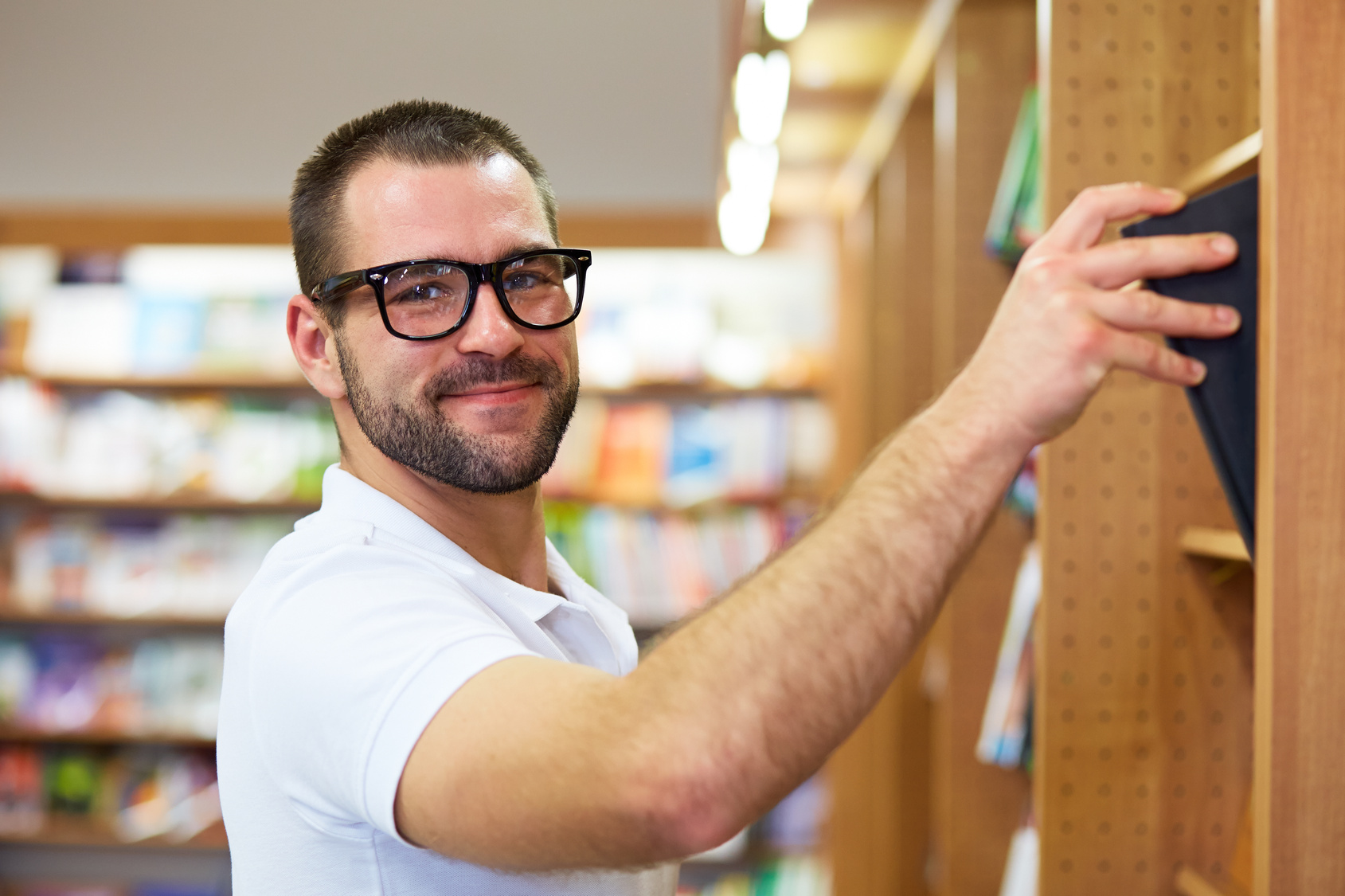 Additional Resources For Teachers
We have created the following materials for teachers planning visits to our synagogue.  We hope that you will find them of use when preparing for your school visit or after having visited.  They are not intended as a substitute for a visit by your school but to help you in teaching the subject of Judaism to children and young people and to enable you to get the most from your visit.
They have been created and made available to you by the generosity and hard work of one of our members, Mike Freedman, who was an RE teacher and is now a member of our School Visits team. (To visit his excellent website that has loads more information on Judaism devised especially for teachers just click this link).
Things You Should Know Before Your Visit
To download these resources just click on the link to open the PDF files then use the 'save as' option to save them to your computer:
The materials are, of course, free of charge to use and are developed in order to enhance young people's understanding of Judaism, because we believe that through understanding comes greater tolerance and respect for the differences between people and faiths.
However if you feel you would like to make a donation so that we can continue our important work in improving harmony between faiths and those who are exploring the world of faith and belief, your contribution would be most welcome.  Please click on this link if you are able to do so.
We hope you enjoy the materials and find them of use.