Wimbledon Synagogue Live Stream
We invite you to join us for our inclusive and welcoming Shabbat services this Friday at 18.30 and again on Saturday at 10.30. Both services will be led by Rabbi Adrian Schell or one of our lay leaders. To watch the services on YouTube, visit https://www.youtube.com/c/WimbledonSynagogue.
During this time where we are gathering in prayer virtually, the Reform Movement has made our prayer book available online to help you join and follow services: https://www.reformjudaism.org.uk/online-siddur/
All are welcome to join and experience the warmth of our services.
Wishing you all Shabbat Shalom
Past services: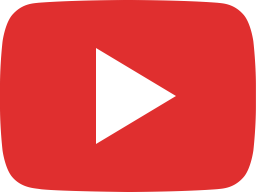 Yom Kippur afternoon / mincha (25-09-2023) – High Holy Days 5784/2023 with the Wimbledon Synagogue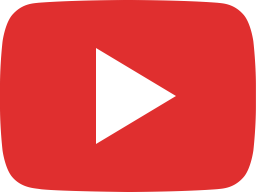 Yom Kippur Yizkor and Neilah (25-09-2023) – High Holy Days 5784/2023 with the Wimbledon Synagogue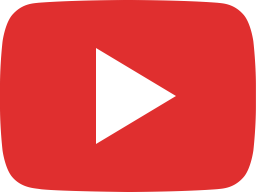 Yom Kippur morning (25-09-2023) – High Holy Days 5784/2023 with the Wimbledon Synagogue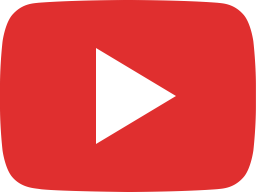 Kol Nidrei – Yom Kippur 5784 (24-09-2023) – High Holy Days 2023 with the Wimbledon Synagogue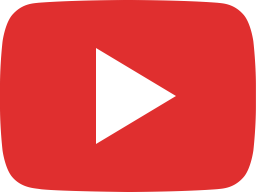 Shabbat Shuvah – Evening Service – 22-9-2023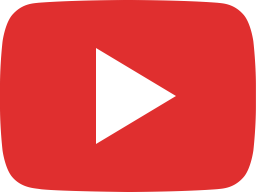 Rosh Hashanah 5784 – 2nd day (17-09-2023) – High Holy Days 2023 with the Wimbledon Synagogue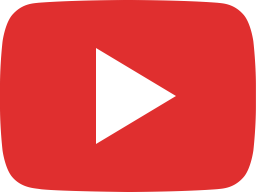 Rosh Hashanah 5784 – 1st day (16-09-2023) – High Holy Days 2023 with the Wimbledon Synagogue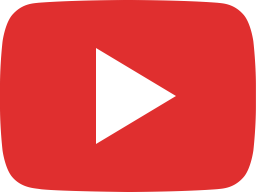 Erev Rosh Hashanah 5784 (15-09-2023) – High Holy Days 2023 with the Wimbledon Synagogue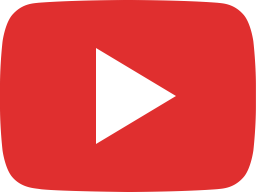 Selichot Service – 09-09-2023 – Celebrating the High Holy Days with the Wimbledon Synagogue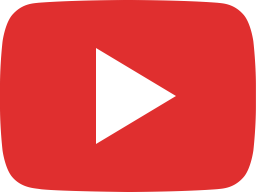 Shabbat Morning service – Shabbat Nitzavim-Vayeileich 9-9-2023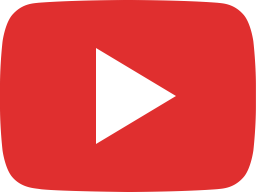 Kabbalat Shabbat Service – Shabbat Nitzavim – Vayeileich 8-9-2023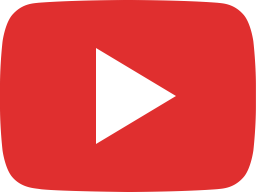 Shabbat Morning service – Shabbat Ki Tavo 02-09-2023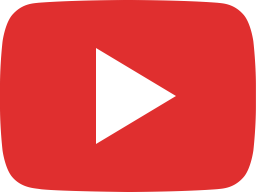 Kabbalat Shabbat Service – Shabbat Ki Tavo 01-09-2023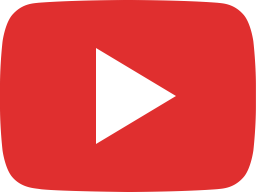 Shabbat Morning service – Shabbat Ki Teitzei 26-08-2023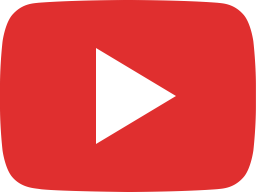 Kabbalat Shabbat Service – Shabbat Ki Teitzei 25-08-2023