70years of Rabbinic Leadership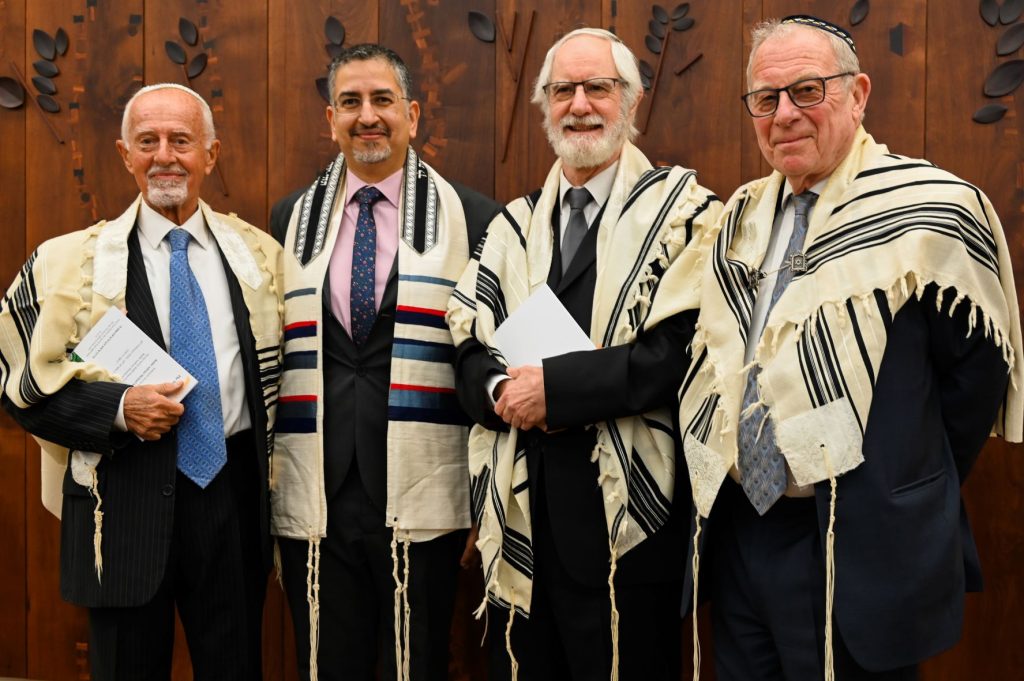 10 rabbis have led the Wimbledon Community since its early beginnings.
Our current rabbi is Rabbi Adrian Michael Schell, who joined the community in 2020, coming from South Africa. Learn more about Rabbi Adrian HERE.
Rabbi Tony Hammond, who led the congregation from 2014 to 2015 and again from 2016 to 2020, was appointed rabbi emeritus on Yom Kippur 2020.
Both of our rabbis are available to be contacted. Please contact the office to arrange an appointment with either of them.