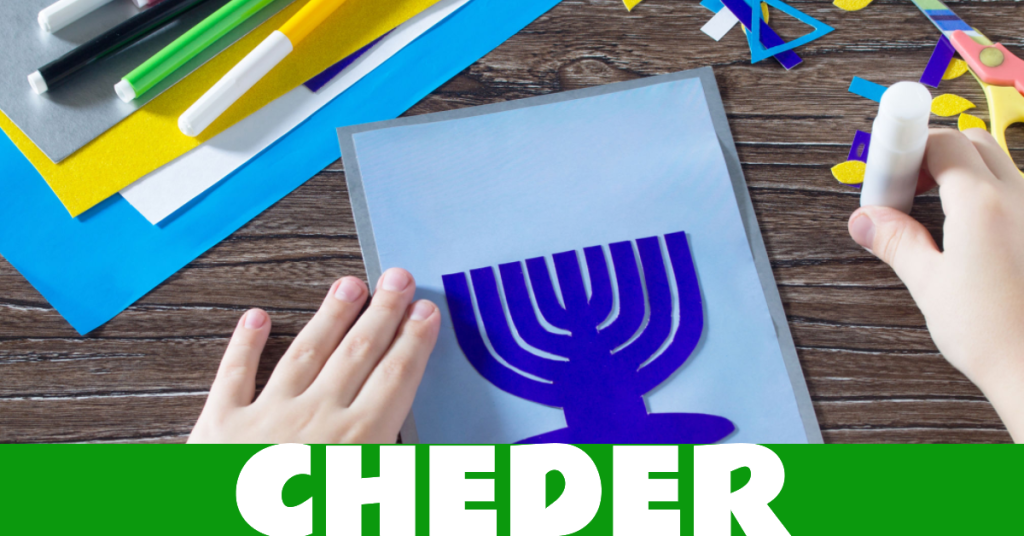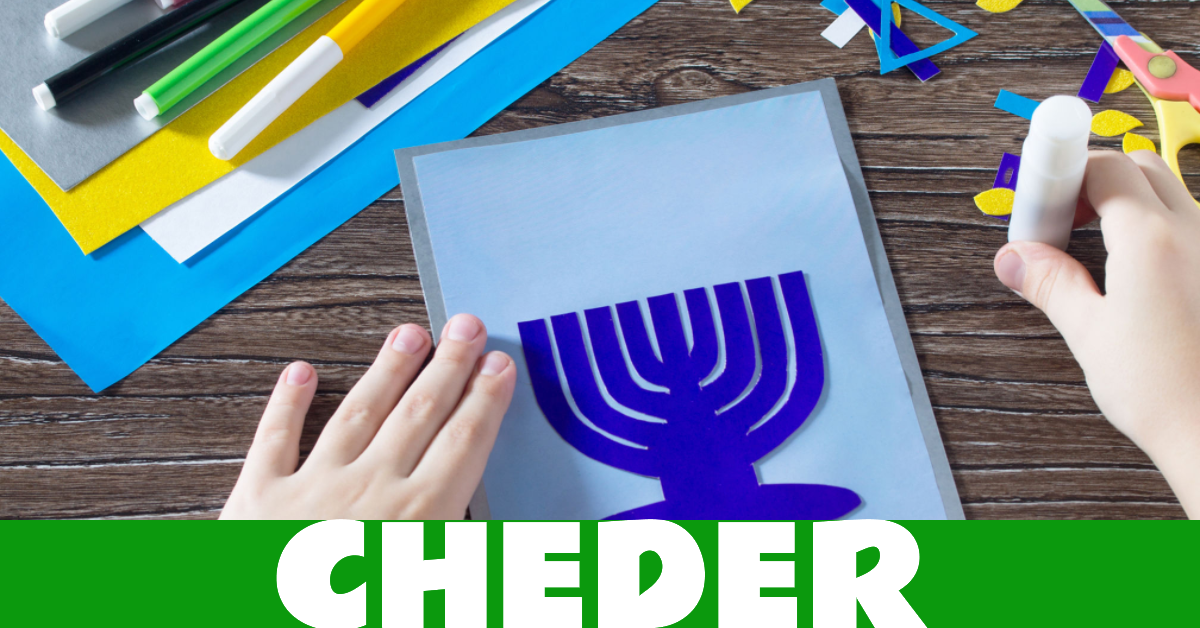 The Jewish people are known as the 'People of the Book', – the Torah, and so it's no surprise that education is a great strength of our community. Here in Wimbledon, we provide opportunities for all ages to explore, experience and connect to Judaism.
Education and Learning at the Wimbledon Synagogue:
Our Education Working Group, or committee, is responsible for all of the education activities that take place in our community. Our Synagogue has an active educational programme as you can see from all of the headings in this part of our website.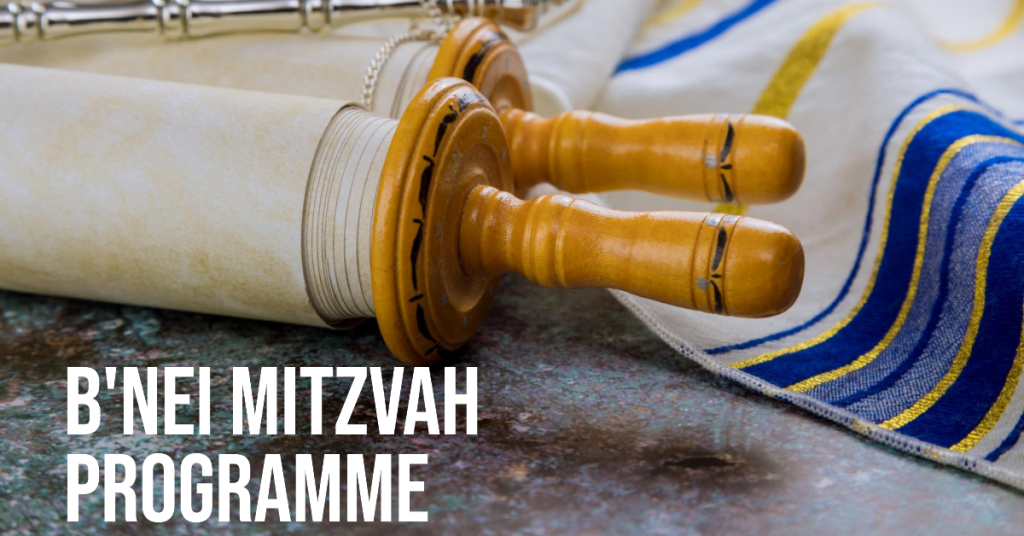 If you want to know more about our Cheder / Religion school then you will find everything you need to know under that heading.
Information about our programme for B'nei Mitzvah and how your child can celebrate their B' Mitzvah with us are here.
If you want to know about our wide and varied cultural events and activities programme then explore the links under the heading Adult Education.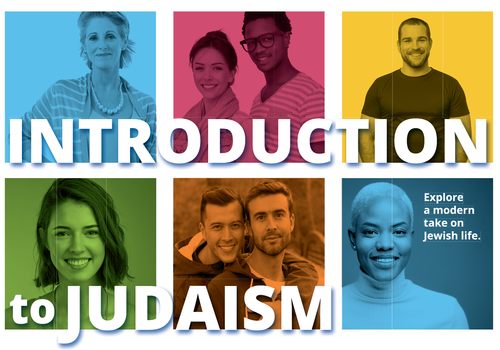 If you are a teacher and want to know a little about the resources we can provide you with click on the Educational Resources for Teachers and Students link.
Or to find out more about our School Visits Programme click on the School Visits link.
Do you know that we have a wonderful library. Please learn more about it here.
We trust that you will find something of interest in these pages.