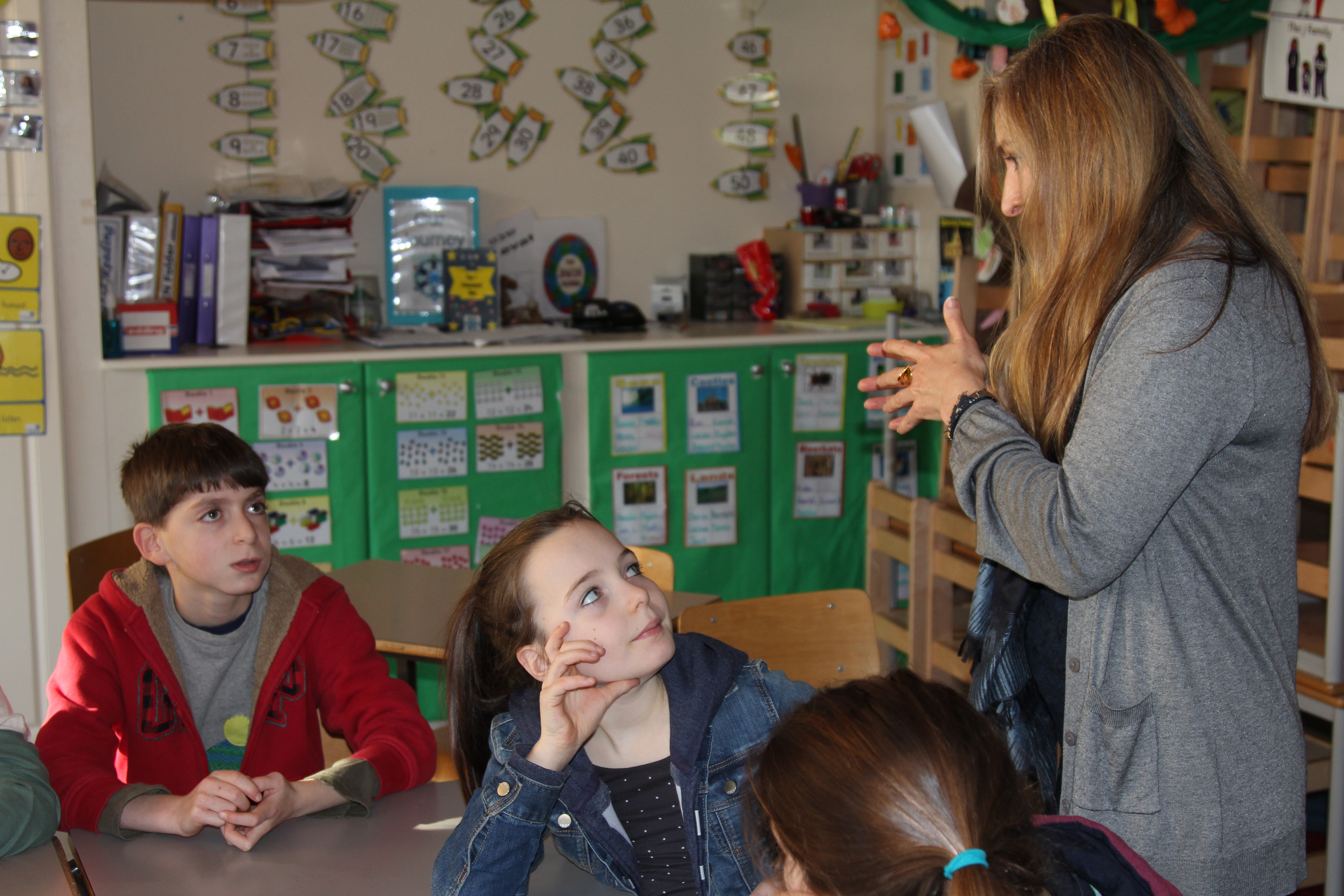 The Wimbledon Synagogue Religion School Policies
As a school founded in Jewish ethics, our aim is to treat one another – staff, parents and pupils – as created b'tselem elohim, in the image of God, we strive to create a positive atmosphere in which pupils are enthusiastically engaged in their learning.
We expect all our students to conduct themselves in a respectful manner whilst at Cheder, including showing respect for both peers and adults.  The Behaviour Policy and Anti-Bullying Policy helps to ensure that these expectations are met and maintained. Misbehaviour not only undermines a teacher's ability to engage the class but also negatively impacts the experience of all the other pupils at Cheder and bullying likewise is destructive and will not be tolerated.  Clearly defined standards of behaviour should be understood and modelled by all members of the Cheder community, including staff and parents.
You can read the Behaviour Policy document in full by clicking on the link: Behaviour Policy.
You can read the Anti-Bullying Policy Document in full by clicking on the link: Anti-Bullying Policy.
You can read the Child Protection Policy in full by clicking on the link: Child Protection Policy.